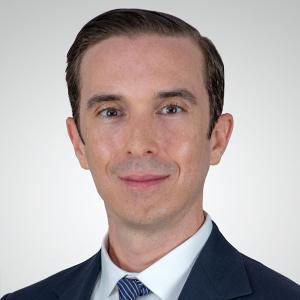 Christopher Pastor
Mr. Pastor is Senior Vice President and Philanthropy Advisor at Bessemer Trust. In this role, he works with clients in the areas of planning, grantmaking, governance, and family engagement. He also designs and facilitates foundation board and family meetings and serves as a resource for clients in expressing and executing their family's vision for making a meaningful impact through philanthropy.
Prior to joining Bessemer, Christopher worked for LVMH as Regional Director of Client Relations for Louis Vuitton, cultivating and stewarding client relationships. His prior roles include Director of Major Gifts at Pérez Art Museum Miami and Director of Development at American Friends of the Louvre Museum, where he led fundraising efforts for the organizations.
He currently serves on two committees at Pérez Art Museum Miami and as a volunteer at Fairchild Tropical Botanic Garden.
Christopher earned a B.A. in art history from Sarah Lawrence College, where he was named the Frank M. Katz Fellow for academic accomplishment.