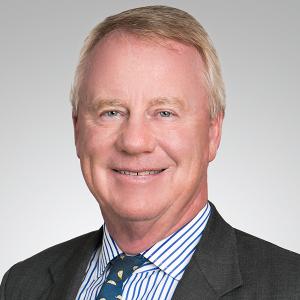 Stuart S. Janney, III
Mr. Janney is Chairman of Bessemer Trust. 
Prior to joining Bessemer, Stuart was a managing director of Alex Brown & Sons in charge of asset management. He also served as a director of Brown Advisory & Trust Company and Alex Brown Holdings. Earlier in his career, he practiced law as a partner at a Baltimore law firm and served as a legislative assistant to U.S. Senator Charles Mathias, special assistant to the U.S. Secretary of State, and foreign policy assistant to U.S. Senator Howard Baker. 
Stuart currently serves on the boards of King Ranch, Inc., the New York Racing Association, the Keeneland Association, and is Chairman of the Jockey Club. He is also a trustee of Johns Hopkins Medicine and the past chairman of the Johns Hopkins Applied Physics Lab.
He earned a J.D. from the University of Maryland, and a B.A. from the University of North Carolina at Chapel Hill.