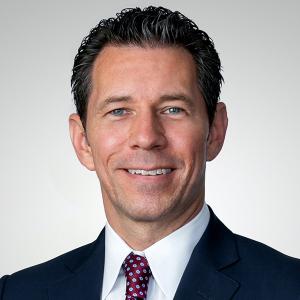 Stephen P. Emma
(303) 586-8715
Mr. Emma is Managing Director and Regional Director at Bessemer Trust. In this role, he is responsible for Bessemer's client relationships in Colorado, Kansas, Montana, Nebraska, South Dakota, Utah, and Wyoming, as well as the management of our Denver office.
Prior to joining Bessemer, Steve was a director of Bernstein Global Wealth Management, where he provided investment management and planning solutions to some of the wealthiest families in the United States. Prior to that, he was a founding member of AllianceBernstein's Minneapolis office.
He has frequently lectured at Estate Planning Council meetings, CPA events, community foundations, planned giving councils, and at major accounting and law firms.
Steve earned a B.A. in business economics from Brown University.