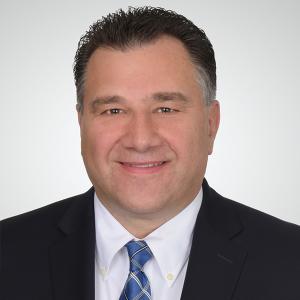 Stanley Trotta
Regional Director of Tax Consulting
Mr. Trotta is Principal and Regional Director of Tax Consulting at Bessemer Trust. In this role, he is responsible for strategic tax consulting and tax management services for Bessemer clients and related entities. He leverages over 25 years of experience in tax consulting and planning.
Prior to joining Bessemer, Stanley worked at Geller Advisors LLC, Merrill Lynch, Deloitte, and Prager & Fenton specializing in tax planning for high-net-worth individuals, trusts and estates, private and public charities, and closely held businesses.
Stanley earned a J.D. from New York Law School and a B.S. in accounting from City University of New York. He is a CPA and passed both the New Jersey and New York Bar exams.