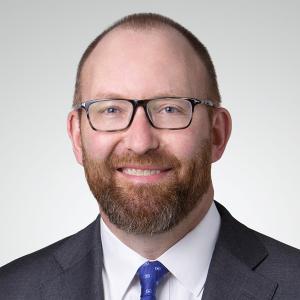 Patrick S. Boyle
Region Head and Senior Investment Strategist
(202) 478-7511
Mr. Boyle is Managing Director, Region Head, and Senior Investment Strategist at Bessemer Trust. In this role, he is responsible for Bessemer's client relationships in the Southeastern U.S., including oversight of our offices in Atlanta and Washington, D.C. In addition, he performs macroeconomic research and financial market analysis in order to deliver customized asset allocation and investment recommendations to clients. He is a member of the firm's Management Committee and Investment Policy and Strategy Committee.

Prior to joining Bessemer, Pat was Senior Portfolio Manager and a director of Bernstein Global Wealth Management, where he was a member of the Private Client Investment Policy Group. Before that, he was Senior Portfolio Manager at Meridian Investment Management (advisor to ICON mutual funds).

Pat earned an M.S. in finance from the Daniels College of Business at the University of Denver and a B.S., summa cum laude, from the University of Denver. He is a CFA® charterholder and a CFP® professional.