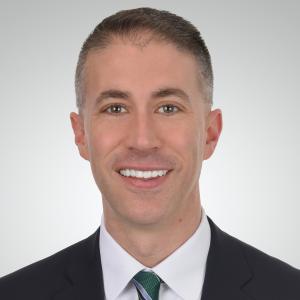 Kevin Akinskas
Mr. Akinskas is Managing Director and Head of Municipal Bonds at Bessemer Trust. In this role, he leverages the firm's best thinking and works collaboratively with a team of highly experienced analysts and researchers to manage our municipal bond strategy and offering. He is a member of the firm's Investment Policy and Strategy Committee.

Prior to joining Bessemer, Kevin was Municipal Bond Portfolio Manager & Trader at BlackRock. Before that, he worked at Merrill Lynch Investment Managers (acquired by BlackRock).

Kevin earned an M.B.A. from the Rutgers University School of Business and a B.S. in mechanical engineering from the Rutgers University School of Engineering. He is a certified Financial Risk Manager (FRM).