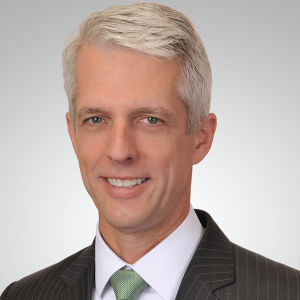 Hank R. Hagey, Jr.
Regional Director and Director of Transition Portfolios
(203) 489-1108
Mr. Hagey is Regional Director and Director of Transition Portfolios at Bessemer Trust. In this role, he is responsible for Bessemer's client relationships in Connecticut and part of the New York Metropolitan area, as well as the management of our Greenwich office. In addition, he leads a team responsible for providing clients with proactive, highly personalized advice across Investment Management, Wealth Planning, and Family Office Services. He also helps oversee legacy client portfolios as they transition toward Bessemer's investment recommendations. Hank previously served as a portfolio manager, a team leader for the energy and materials sectors of global equities, and a consumer analyst for Mid Cap Equities.
Prior to joining Bessemer, Hank was a small cap generalist at Artemis Investment Management. Before that, he worked at Citigroup Asset Management as a technology analyst.
Hank earned an M.B.A. in finance from the University of Virginia and a B.A. in economics from Middlebury College.