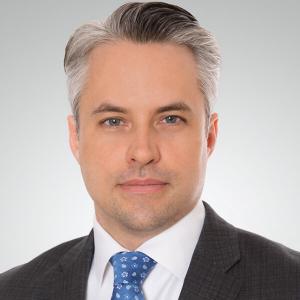 Gerardo Nout
Florida Region Head
(305) 702-7121
Mr. Nout is Managing Director and Florida Region Head at Bessemer Trust. In this role, he is responsible for Bessemer's client relationships in Florida, including oversight of our offices in Miami, Naples, Palm Beach, and Stuart.
Prior to joining Bessemer, Gerard was a partner and Director of Investments at WE Family Offices, where he was a voting member of the firm's Investment Committee. Before that, he was the Chief International Investment Strategist at GenSpring Family Offices. 
Gerard earned an M.B.A. from the University of Miami and a B.S. from Syracuse University, where he ran Division I track and field. He is a CAIA® charterholder.