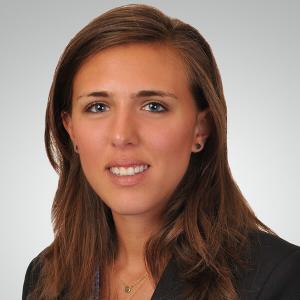 Elise Mordos
Investment Strategies Analyst
Ms. Mordos is Associate Vice President and Investment Strategies Analyst at Bessemer Trust. In this role, she is responsible for conducting macroeconomic research and financial market analysis in order to provide asset allocation and strategy recommendations to help optimize client portfolios.
Prior to joining Bessemer, Elise worked at the Institute for Compensation Studies at Cornell University's Industrial and Labor Relations School.
Elise earned a Master of Finance from the MIT Sloan School of Management and a B.A., magna cum laude, in economics at Barnard College.