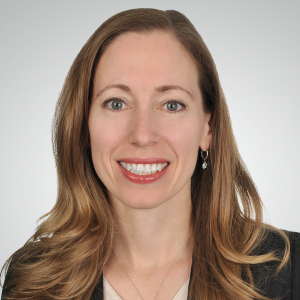 Deborah B. Lo Cascio
Head of Corporate Analysis and Planning
(212) 708-9362
Ms. Lo Cascio is Managing Director and Head of Corporate Analysis and Planning at Bessemer Trust. In this role, she helps develop and advance strategic priorities by overseeing competitive research and analysis, corporate initiative planning, and key corporate messages. She is a member of the firm's Management Committee, Innovation Council, Corporate Technology Committee, and Diversity and Inclusion Committee.
Prior to joining Bessemer, Deborah worked in marketing at Bernstein, with a particular focus on communicating wealth management research. Before that, she worked at Smith Barney in equity research. 
Deborah earned a B.A., magna cum laude, in economics from Trinity Washington University. She is enrolled in the Wharton Executive Education program.