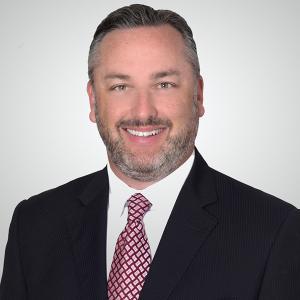 Brad A. Burstin
Regional Director and Director of Client Advisory for Southern California
(213) 330-8571
Mr. Burstin is Managing Director, Regional Director, and Director of Client Advisory for Southern California at Bessemer Trust. In this role, he is responsible for Bessemer's client relationships in the Los Angeles area, as well as the management of our Los Angeles office. In addition, he leads a team responsible for providing clients with proactive, highly personalized advice across Investment Management, Wealth Planning, and Family Office Services.
Prior to joining Bessemer, Brad was Senior Vice President and Portfolio Manager at Morgan Stanley Smith Barney LLC, where he was also a team leader. Before that, he worked at Comerica Bank's Wealth and Institutional Management Division as Senior Vice President. Prior to that, he was Principal at Alexander Dunham Capital, LLC, a boutique merchant bank based in Los Angeles, CA.
He is actively involved in a variety of civic and charitable organizations throughout Southern California. Brad previously served as a director for the University of California, San Diego Alumni Association.
Brad earned an M.B.A. in finance from the UCLA Anderson School of Management and a B.A. from the University of California, San Diego.