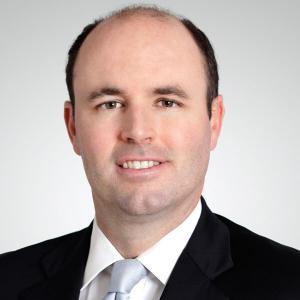 Benjamin Sloan
(561) 835-8324
Mr. Sloan is Managing Director and Regional Director at Bessemer Trust. In this role, he is responsible for Bessemer's client relationships within the Florida East Coast region, as well as the management of our Palm Beach office. He is a member of the firm's Banking and Loan Committee and the Bessemer Trust Company of Florida Officer's Committee.
Prior to joining Bessemer, Ben worked in the securities litigation practice group of Wilmer Cutler Pickering Hale and Dorr LLP.
He is a Trustee of the T. Rodney Crowley Scholarship at the University of Virginia and is a founding member of the Royal Aberdeen Society, whose philanthropic efforts benefit the Virginia Athletic Foundation. Ben is on the board of the Palm Beach Tax Institute and is a member of the Professional Endowment Committee for the Palm Beach Rehabilitation Center for Children and Adults. 
Ben earned an M.B.A., with honors, from the University of California at Berkeley's Haas School of Business and a B.A. from the University of Virginia.