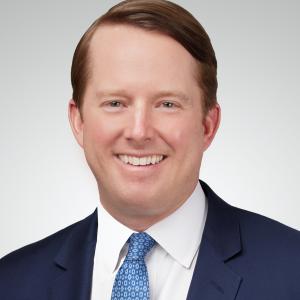 Benjamin C. Carlstead
Senior Vice President and Wealth Advisor
(312) 416-2329
Mr. Carlstead is Senior Vice President and Wealth Advisor at Bessemer Trust. In this role, he leads a team responsible for initiating relationships with clients by understanding their objectives and presenting solutions across the firm's comprehensive capabilities in Investment Management, Wealth Planning, and Family Office Services.
Prior to joining Bessemer, Ben worked as a fund accountant at Northern Trust. Before that, he worked at Morgan Stanley as a financial advisor. 
He is actively involved with the Cystic Fibrosis Foundation and served on the foundation's Executive Committee for a number of years.
Ben earned an M.B.A. with a concentration in finance from DePaul University and a B.S. in business management from the University of Colorado. He is a CFP® professional and a Certified Trust and Fiduciary Advisor. Ben lives with his wife and two daughters in Chicago, IL.