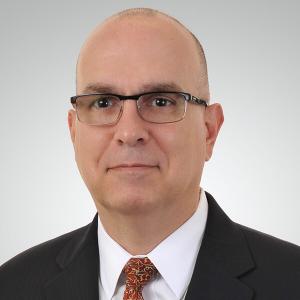 Antonio H.V. Perrotta
Mr. Perrotta is Chief Technology Officer at Bessemer Trust. In this role, he is responsible for all aspects of technology within Bessemer. He serves as Chair of the firm's Corporate Technology Committee and is a member of the Management Committee, Innovation Council, and Digital Technology Committee.
Prior to joining Bessemer, Antonio was a vice president in the Technology Group of J.P. Morgan's Asset Management Services. Before that, he was a senior manager with PriceWaterhouse's Securities Industry Consulting group, and the Head of Technology for the Investment Department of Bamerindus Bank, then the third-largest bank in Brazil.
He has been a visiting professor of computer architecture in the Computer Science Master Program of the Military Institute of Engineering, Rio de Janeiro. He also served on the Technology Advisory Board of Brazil's Securities Custody and Settlement Agency (CETIP).
Antonio earned an M.S. in computer science from the Military Institute of Engineering, a B.S in economics, and a B.S. in electronics engineering.