Annual Report 2020
Trusted relationships gain importance in extraordinary times. Acting with purpose can make strong connections stronger.
Connecting to what's meaningful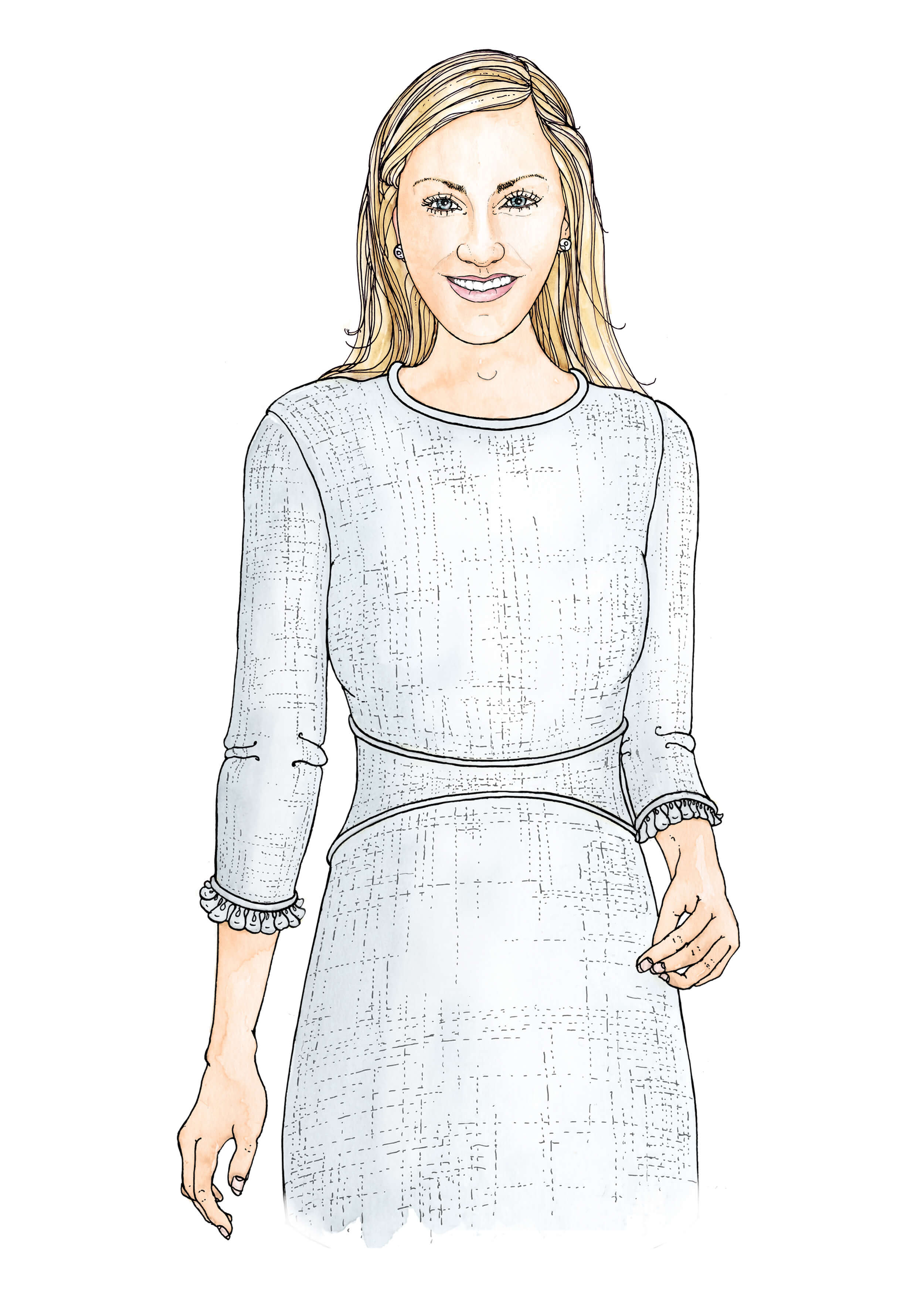 Connecting to support each other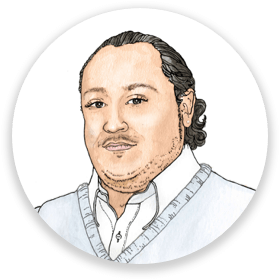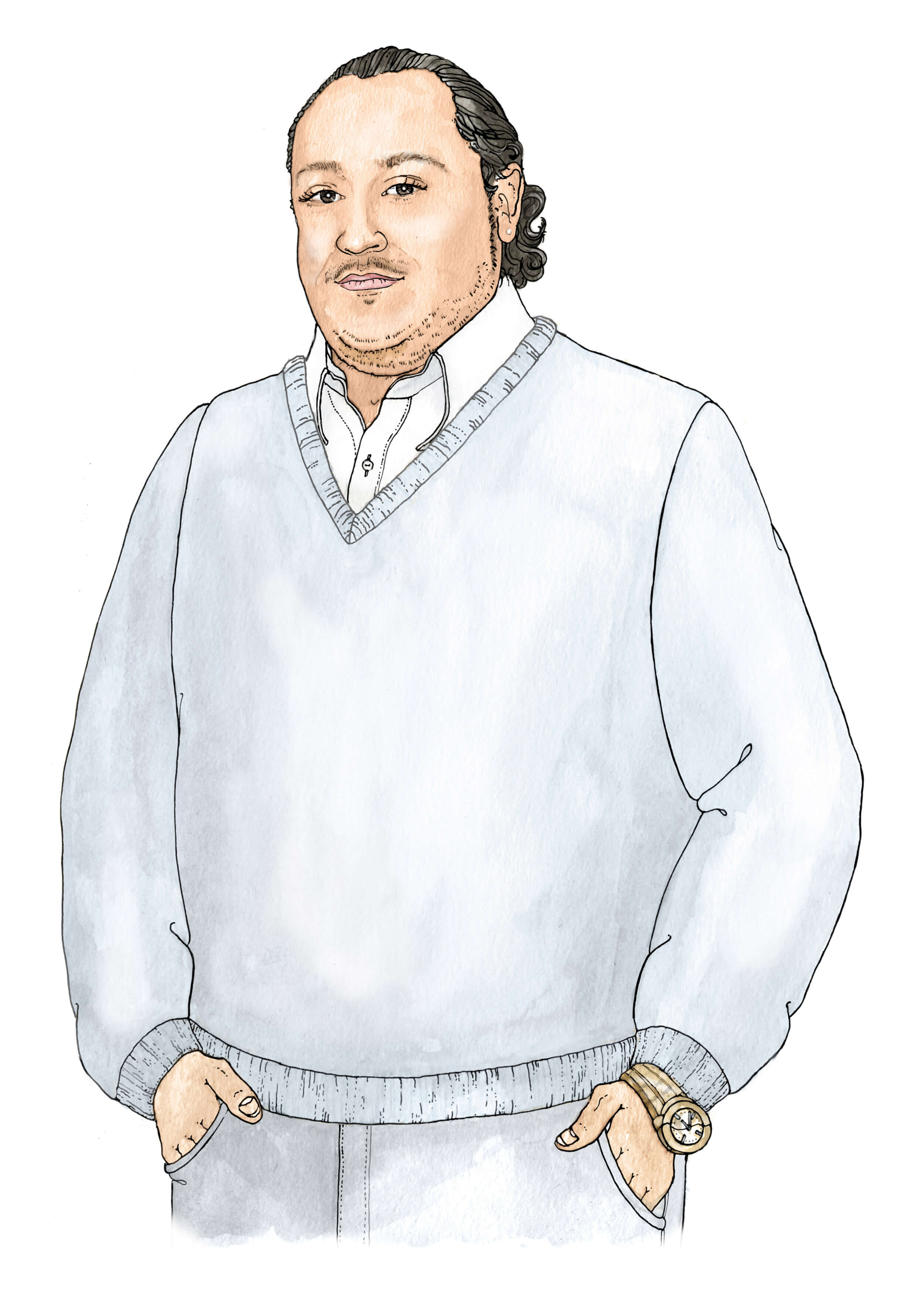 Highlights from our Chairman and CEO
Our thoughts have been with the entire Bessemer community throughout the coronavirus pandemic, as well as during wildfires, hurricanes, recession, market swings, widespread dialogue on equality, a political season marked by division and discord, and more.
The year's many complexities prompted a need for more communication, more planning, more advice, and more execution. We worked even harder to live up to being your comprehensive, personal, and dependable partner. 
We have learned over time that our private ownership, singular business focus, sound financial condition, and culture of clients coming first take on even greater importance during difficult times. To us, it's all about staying connected. Through good times and bad, our culture and focus can bring all of us closer together.
Thank you for your trust in us and your important role in our long-term success.
Stuart S. Janney, III
Chairman

Marc D. Stern
Chief Executive Officer