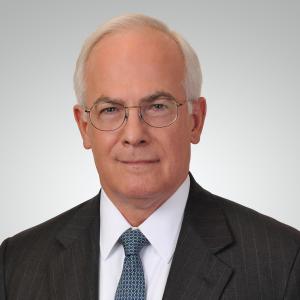 Steven L. Williamson
General Counsel
Mr. Williamson is a Managing Director and General Counsel at Bessemer Trust and Bessemer Securities LLC, the Phipps family private investment enterprise. He is a member of the firm's Management Committee, Risk Management Committee, and Banking and Loan Committee. He also serves as a director of a number of Bessemer Trust's subsidiary entities.
Prior to joining Bessemer, Steve was a Partner in the law firm of Chadbourne & Parke in New York City, where his practice focused on corporate and securities law.
He currently serves as a member of the board of Friends Without a Border, an organization dedicated to promoting the provision of high-quality and compassionate medical care to the children of Southeast Asia.
Steve earned a J.D. from Yale Law School, and a B.S. in mathematical sciences from Stanford University. He is a member of the American Bar Association and the New York State Bar Association.