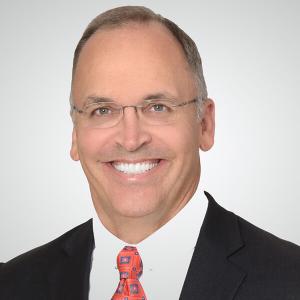 Ronald L. Ferrari
(213) 330-8613
Mr. Ferrari is Principal and Senior Wealth Advisor at Bessemer Trust. In this role, he leads a team responsible for initiating relationships with clients by understanding their objectives and presenting solutions across the firm's comprehensive capabilities in Investment Management, Wealth Planning, and Family Office Services.
Prior to joining Bessemer, Ron was a private client advisor at Bernstein Global Wealth Management. Before that, he worked at HSBC as Executive Vice President and Wells Fargo as Vice President.  
He played for five years in the NFL with the San Francisco 49ers and is a member of the Super Bowl XIX championship team. Currently, Ron serves on the Board of Directors for the San Diego YMCA and The Golden Heart Fund, a nonprofit that assists former NFL players in need of financial, medical, physiological, or emotional support.
Ron earned an M.B.A. from Santa Clara University and a B.S. in economics from the University of Illinois.