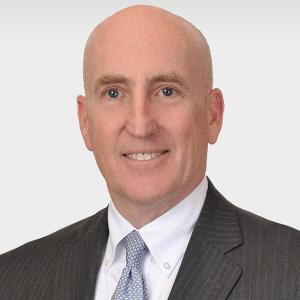 John G. MacDonald
Mr. MacDonald is Chief Financial Officer of Bessemer Trust and Bessemer Securities LLC, the Phipps family private investment enterprise. John is a member of the firm's Management Committee, Risk Management Committee, and is Chairman of the Banking and Loan Committee. He also serves on the Board of Directors of a number of Bessemer Trust's subsidiary entities.
Prior to joining Bessemer, John was an audit manager with Deloitte & Touche LLP, serving a variety of financial services industry clients specializing in banking, investment management, and private equity.
John earned a B.S. in accounting from Fairfield University. He is a CPA and a member of the Financial Executives Institute, the American Institute of Certified Public Accountants, and the New York Society of Certified Public Accountants.