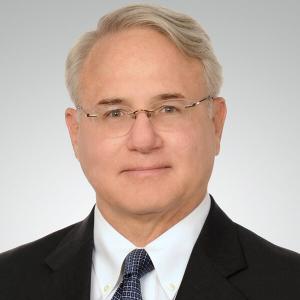 James L. Chandler, Jr.
(713) 803-2851
Mr. Chandler is Managing Director and Regional Director at Bessemer Trust. In this role, he is responsible for Bessemer's client relationships in areas of Texas, Louisiana, and New Mexico, as well as the management of our Houston office.
Prior to joining Bessemer, Jim was an investment consultant to private banks, foundations, retirement plans, and family offices. Before that, he was a corporate vice president at UBS, where he managed the firm's institutional consulting and investment due diligence groups.
He is a trustee of Montgomery Bell Academy and served on the Board of Directors of the NPC Fund for Charitable Giving, Inc.
Jim earned an M.B.A. from the Whitman School of Management at Syracuse University, an M.A. in applied economics from The American University, and a B.S. from Vanderbilt University. He is a CFP® professional, a Certified Investment Management Analyst®, and a Certified Trust and Financial Advisor.