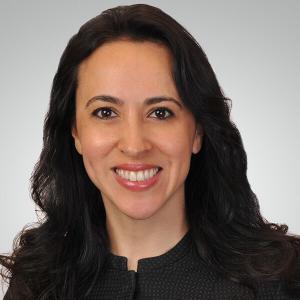 Ilka Gregory
Senior Wealth Advisor
(212) 651-1186
Ms. Gregory is Principal and Senior Wealth Advisor at Bessemer Trust. In this role, she leads a team responsible for initiating relationships with clients by understanding their objectives and presenting solutions across the firm's comprehensive capabilities in Investment Management, Wealth Planning, and Family Office Services.
Prior to joining Bessemer, Ilka was a managing director at Third Avenue Management, where she worked with high-net-worth and institutional investors. Before that, she worked at Protégé Partners and Goldman Sachs as a private wealth advisor. Ilka started her career in consulting and worked in London, Paris, Singapore, Buenos Aires, Toronto, and Sydney.
She serves on the Executive Investment Committee for Baylor University and volunteers with Tuesday's Children, a nonprofit dedicated to healing those impacted by 9/11.
Ilka earned an M.B.A. in finance and strategy from Vanderbilt University and a B.A. in marketing and international business from Baylor University. She lives with her husband and two children in Manhattan.