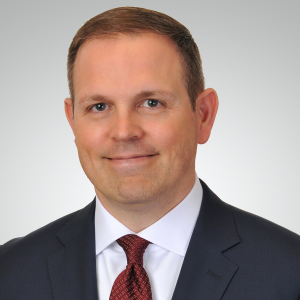 Gerald A. Santy
Mr. Santy is Principal and Portfolio Manager at Bessemer Trust. In this role, he is responsible for managing the firm's hedge fund portfolios and overseeing external hedge fund manager research. He previously served as a senior hedge fund analyst, performing hedge fund manager sourcing, selection, and monitoring.
Prior to joining Bessemer, Gerry was Vice President and Hedge Fund Analyst at Mezzacappa Management, LLC, responsible for hedge fund sourcing, selection, and monitoring. Before that, he worked at Zweig-DiMenna Associates, LLC, as an equity research analyst responsible for covering a diverse spectrum of industries. He began his career at CenFed Bank as an internal auditor.
Gerry earned an M.B.A. from the New York University Stern School of Business and a B.A. in business administration from California State University, Fullerton.